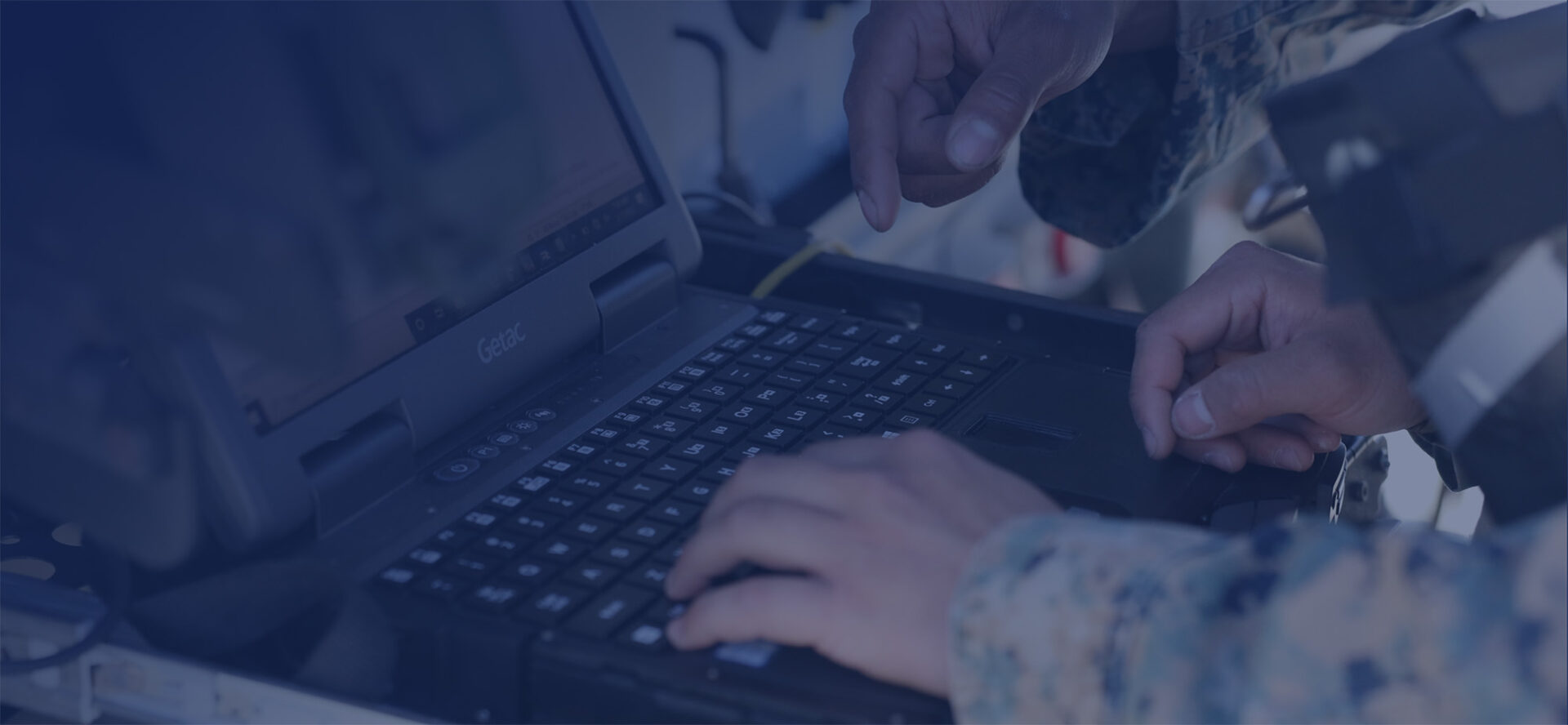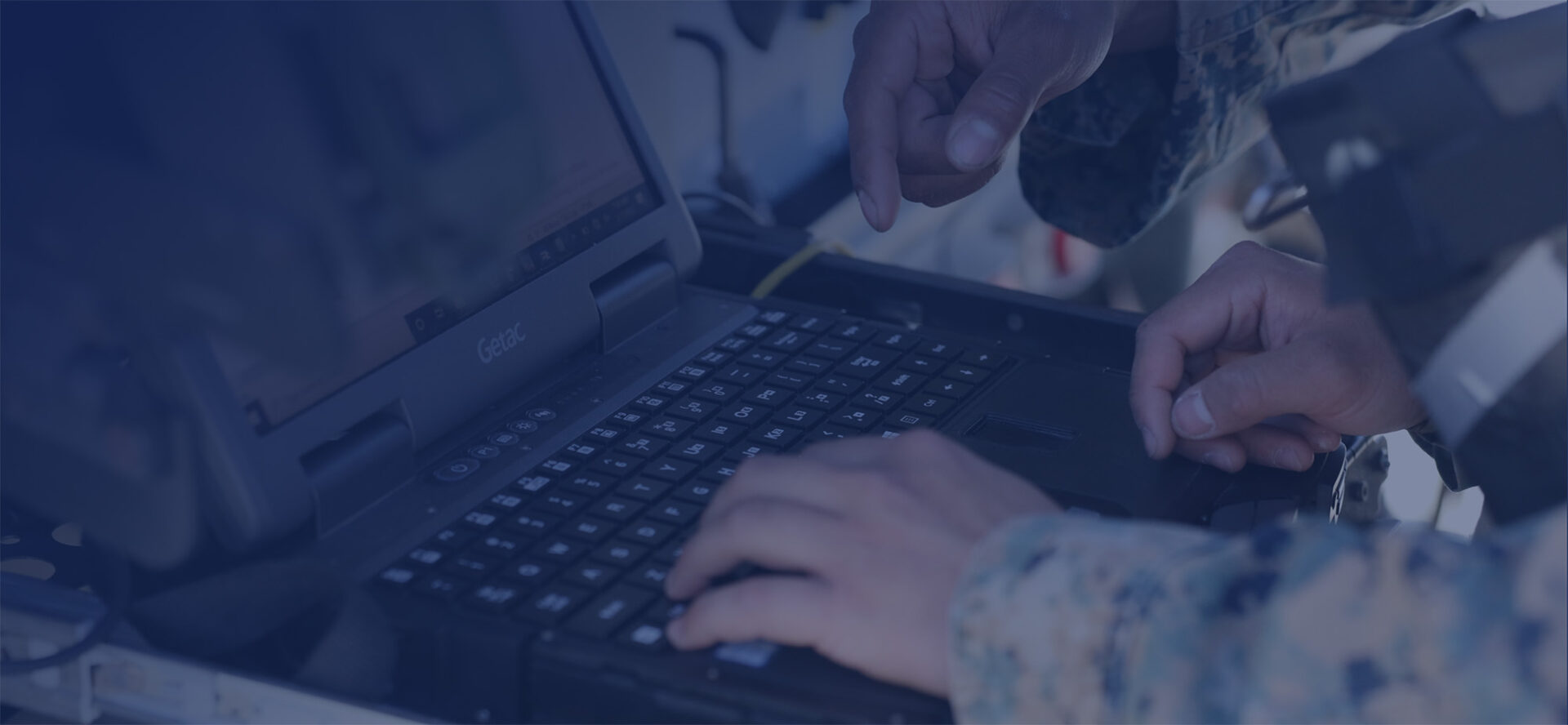 Modernized
Connection.
Our flexible systems approach to engineering allows us to quickly identify technology gaps and provide solutions that seamlessly integrate advanced technologies with legacy systems.
Systems Engineering Capabilities
System modeling and simulation
Systems architecture
System dynamics
Systems analysis and optimization
Statistical analysis
Reliability analysis
Our Systems Engineering process includes the identification and analysis of requirements through the selection and assessment of technology and architecture, coordination of complex system design, development, execution, and delivery of rigorously tested production systems with sustainable hardware and software.
We address the needs of the Defense, Law Enforcement, and Space communities, addressing diverse areas such as mission assurance, joint network integration, intelligence, surveillance, reconnaissance, data and services, operations and intelligence, and command and control. Connecting and integrating systems into a seamless whole is essential to effective and successful operations.
Connecting and integrating
systems into a
seamless whole.
Expression's Systems Engineering capability modernizes and advances your organization to meet the demands of today and the challenges of tomorrow.