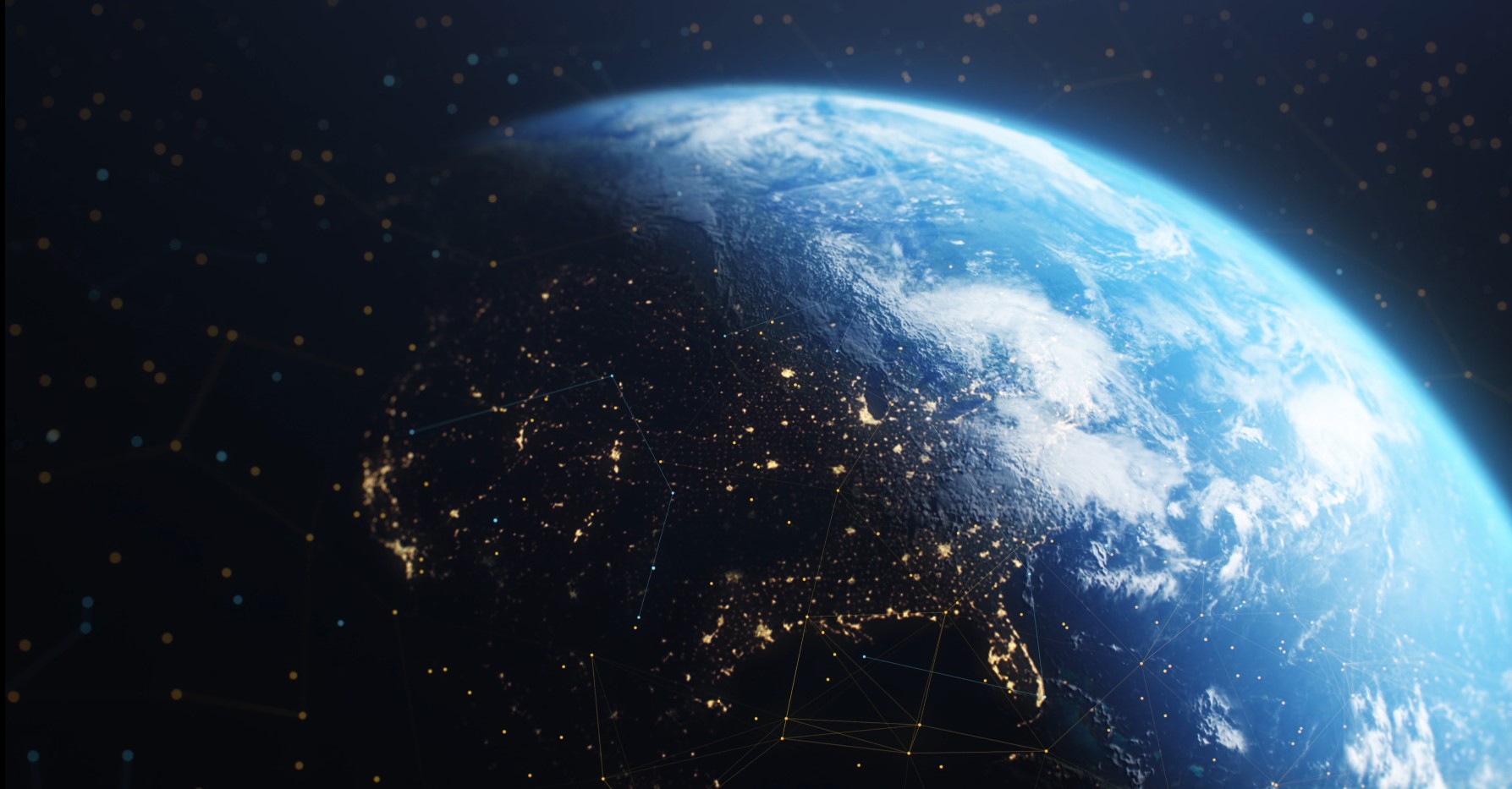 infinite
intelligence.
Reimagining how organizations respond in complex environments.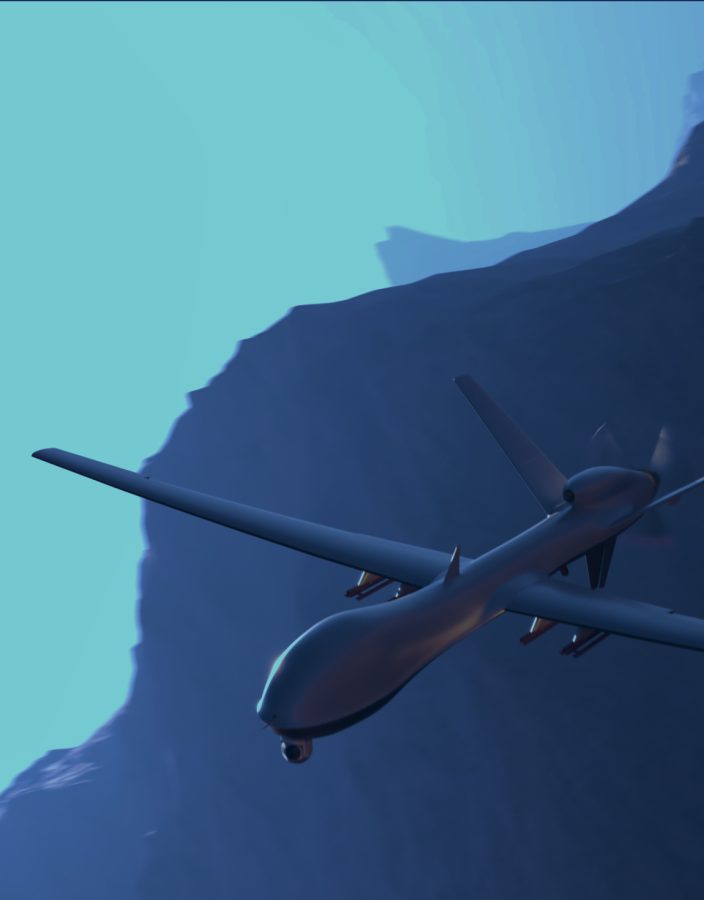 heightened
awareness.
increased assurance.
Expression's technologies make sense of the most complex and diverse data challenges, provide insights to support critical decision-making, and allow for joint operability and clear direction in high-risk operations. We empower your organization to respond quickly based on real-time data analysis and predictive modeling, enabling you to stay ahead of threats and proactively address emerging challenges.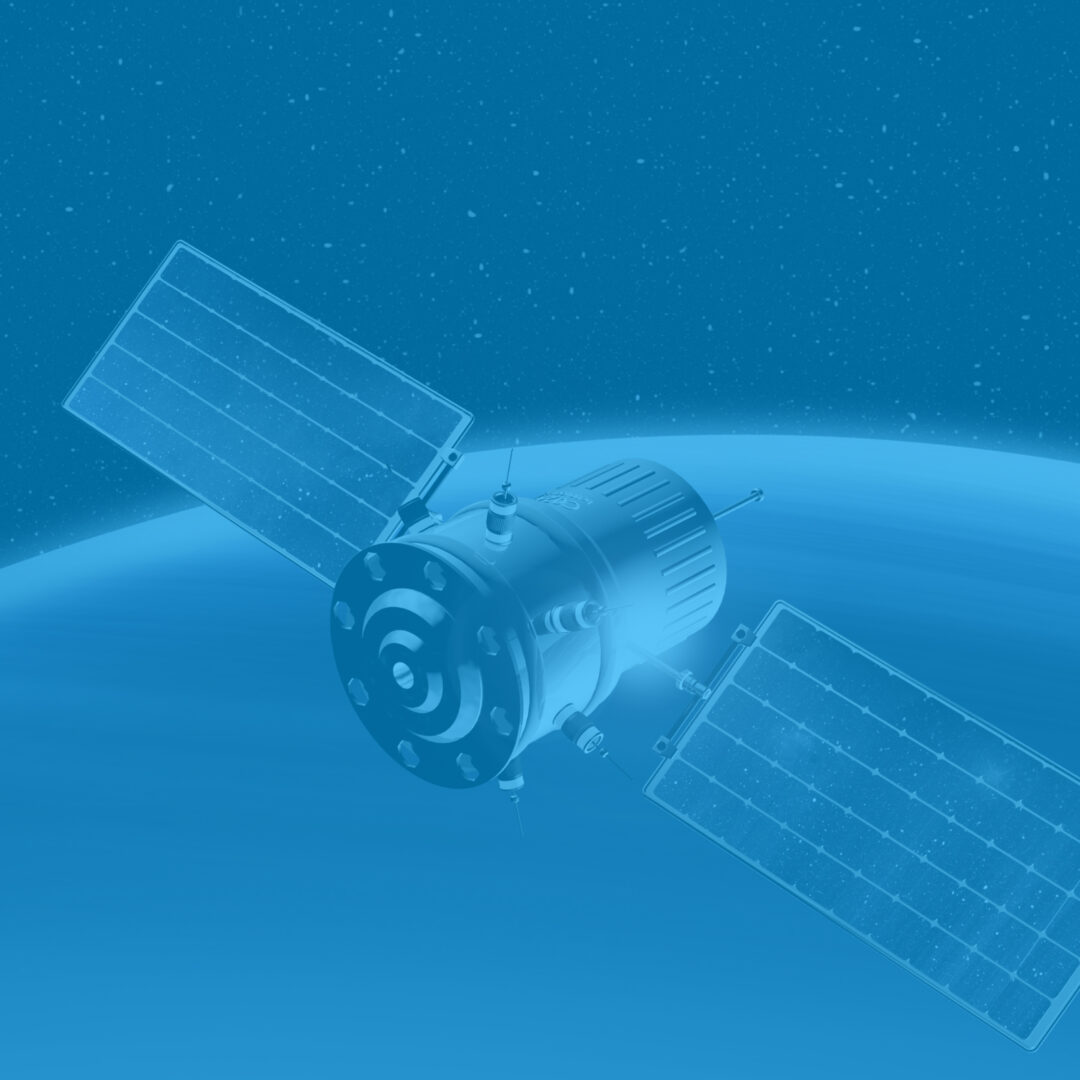 SITUATIONAL AWARENESS
1

IDENTIFY

Expression enables analysis and processing of data from vast sources, identifying patterns and potential threats in real-time for organizations in which speed and certainty are critical.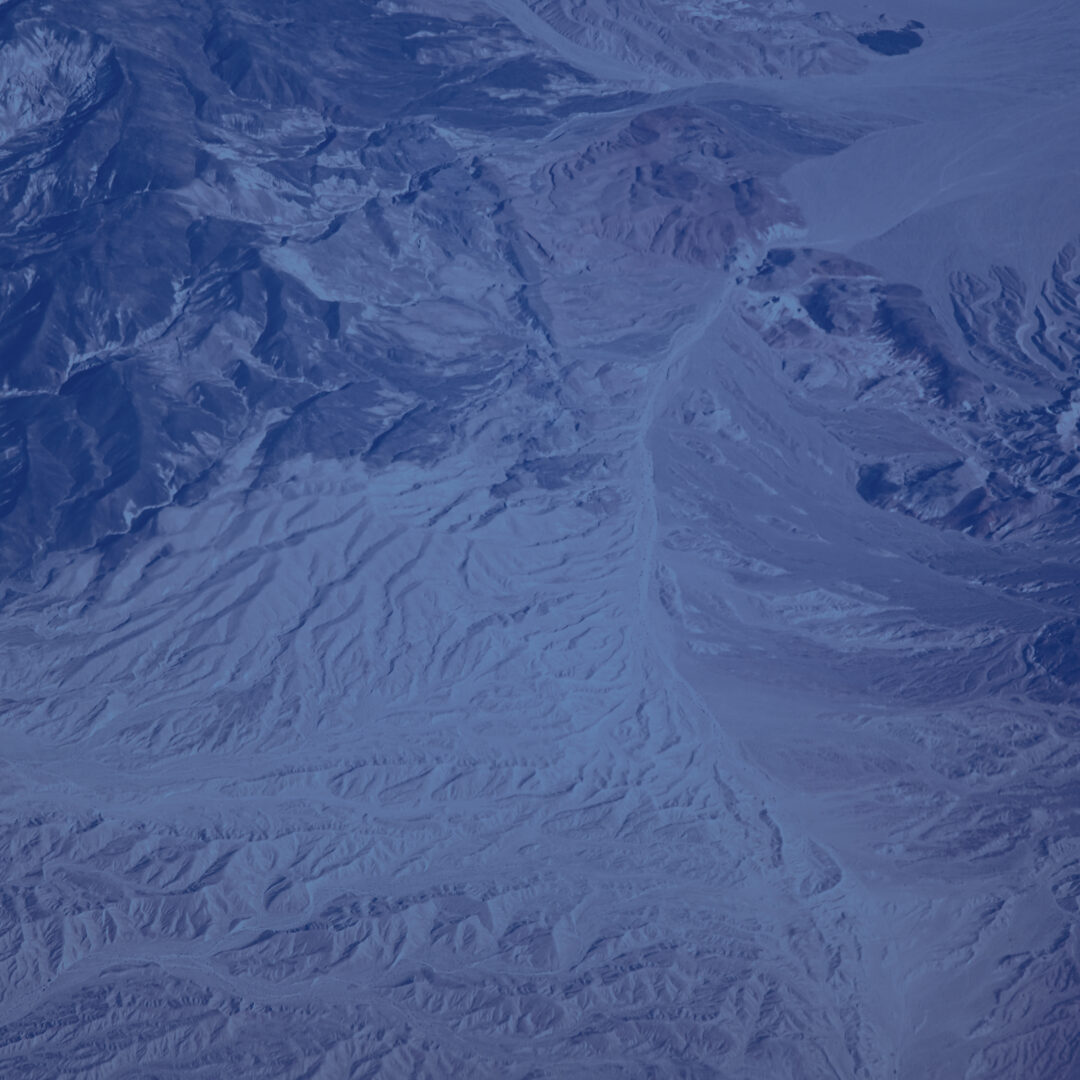 DECISION SUPPORT
2

PREDICT

Expression helps our customers leverage their data through customized machine learning to empower teams to quickly assess complex scenarios and make confident and informed decisions.
COMMAND & CONTROL
3

RESPOND

Expression provides human-centered technology to help agencies and responders coordinate actions and achieve their missions with unparalleled precision and efficiency.  
Expression's solution is integral to JADC2
"The EMS goes across all of the domains in JADC2… We see EMBM as the capability provider for the EMS space for JADC2. It's very important."
Expression's EMBM solution implements a common operating picture that directly informs the warfighter
"The EMBM will provide those tools to the joint EMSO cells to assess, sense, provide a common operating picture on what's going on in the electromagnetic spectrum, to geolocate actors within the space, to determine where and how EMI might be taking place and offer alternatives to the commanders on how to counter and mitigate those threats."
Expression's "Design First" approach has positively impacted DOJ current and future projects
"Expression's "Design First" methodologies and innovative design philosophy has changed the way the DEA evaluates future projects. This novel approach is built directly into the deployment of their technology platform and allows us to tackle complex problems with nebulous data, at faster speed. Their design process will be incorporated in our agency's future build requirements."
CAREERS
Think big, experiment with new ideas, and push the boundaries of what's possible.
CAREERS
CONTACT US
Please fill out the form to connect with one of our experts.
Contact
"*" indicates required fields